4 Ways a Virtual Office is More Efficient and More Profitable Than an In-House Receptionist
Get More Bang for Your Buck. 
Office Location
762 Lois Dr Sun Prairie WI 53590
It may seem like paying to have one or more people sit at a desk near your office and answer calls and do admin work is a necessity for a business. That all changed after the remote work revolution that's happened in the past year. If you think about it, even before then callers never actually knew whether the person on the other end of the line was in a home office or a commercial office space.
Almost all jobs start out now by the customer searching and then reading reviews of businesses before eventually calling, texting, or emailing: whichever method is most convenient for them at the time. So when they call in all that really matters is that the receptionist answers the call confidently and speaks the company name correctly and in a natural way; like any in-house receptionist does.

There has never been a better time for owners of businesses large and small to start utilizing virtual office services to save boatloads of money. The most significant way a  virtual office is more efficient than an in-house receptionist is that you're never going to pay for wasted time. There will always be moments when the phone isn't ringing, not to mention they'll have to take breaks to eat or use the bathroom. Toss in the vacations, sick days and times they are running late or leave early.
But with a virtual office you're only paying for the minutes used during calls and the minutes used doing the admin work. Which brings us to the second way a virtual office makes your business more profitable. You're only paying a flat rate for the time the service is used. You are not on the hook for all the benefits and perks that are additional costs of in-house staff. Not to mention the baggage element that all employees come with.
Just because those costs don't materialize right away after you hire an in-house receptionist doesn't mean they won't eventually come back to bite you. Which brings us to number 3: flexibility. When you hire that person for 40 hours a week they're going to expect to sit there for 8 hours a day and be paid for it whether or not the phone even rings that much and keeps them busy.
A virtual office offers you the ultimate flexibility because you only get charged when a call comes in or when they actually handle something for you. You don't pay for x number of hours a day of phone coverage, you pay for packages of minutes tailored to how high your call volume is.
And the final reason why virtual offices are such a major profitability booster, is because you're getting the efficiencies and low price of a call answering service but with the same high quality phone etiquette and problem solving skills of an in-house receptionist. With a great virtual office service your customers will not even know that you have a shared receptionist taking care of your phone calls. All they will know is that you are awesome, and a live person answered who can schedule them, answer questions, and help them out better than the last 4 businesses they called that all just went to voicemail.
If you are looking to get hyper-efficient and boost your profits in a major way for 2021 by using a top-notch virtual office service, check us out at Calls On Call Extraordinary Answering Service. We handle all your needs for calls, scheduling, reaching out to leads, managing email, appointment reminders, you name it! And we are completely customizable and we work with whatever software you already use.

We'll help you build and customize a virtual office for exactly what your needs are. We can be your total virtual office solution and handle everything from your call answering to all your back-end administrative work. Or we can just be more of a backup for your receptionist so nothing gets missed when they're out. Your virtual office will be whatever you want it to be, customized perfectly to fit your needs.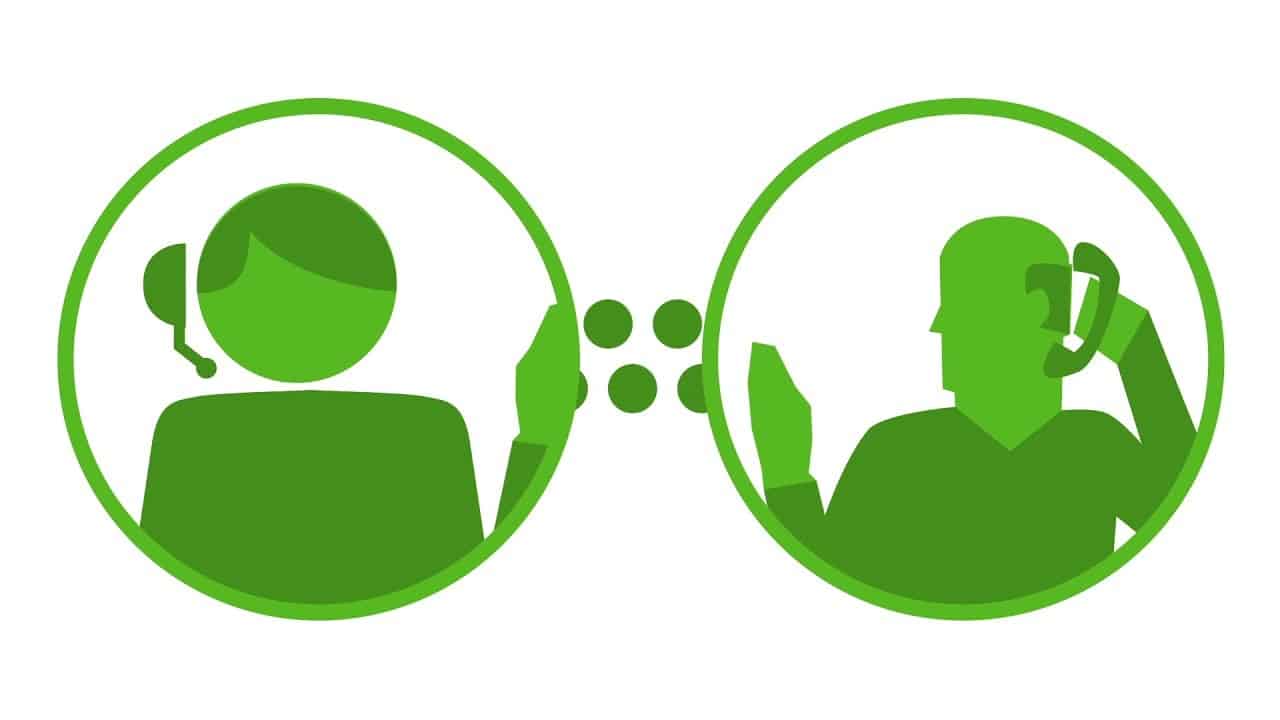 Try us for a month.
For just $250, you can use us an unlimited amount.  If you don't like us, we give you your $250 back.