The Calls On Call Extraordinary Answering Service Difference
Why Choose Calls On Call?
We understand that you have a lot of choices when it comes to options for answering your business phone calls. Really, all of your business communication channels, whether telephone calls, text messages, email, online chat, social media messages or the next new way to communicate.
The Calls On Call Extraordinary Answering Difference
Calls On Call was designed by an entrepreneur that had a growing IT company that needed a solution to a typical problem of many small businesses: How do you offer the best phone answering service for the potential clients that call you and take care of them right away in real time, without wasting money on staff outside of the time they would be on the phone calls? The solution came in the form of Calls On Call, a newer more extraordinary version of a business phone answering service. The desire for our founder was not to start an answering service business, the desire was to find an existing solution. But no other virtual receptionist or phone answering service solution existed that offered the level of customer service that Calls On Call offers it's clients.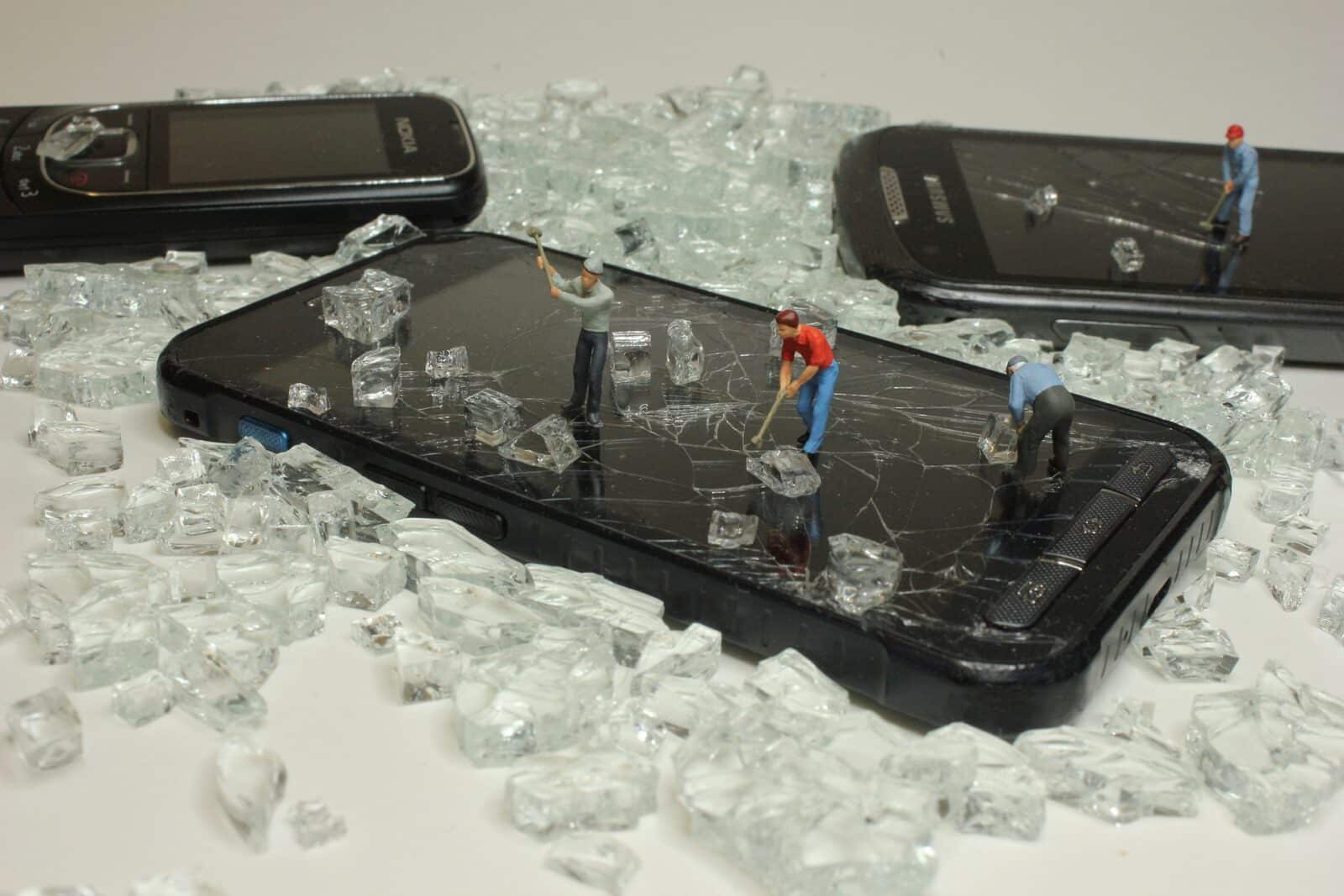 So Calls On Call was born. The goals were and continue to be :
Treat each caller as if they were our own client.
Solve the caller's problem as best we can.
Make the caller feel great for having talked to us.
Help the customer complete the sale with our client.
Give the illusion to the caller that they reached an employee of the company they called.
In this business, our job is to make the caller feel special and get treated well and our dedicated team of professional phone agents take that to heart. That way, our clients trust us and start off on the right foot with their new customers.
Office Administrative Work Beyond the Phone Call
But what if we took it a step further than the features of a typical answering service? Calls On Call can do more than just answer your phone and be a virtual receptionist. Calls On Call agents can take care of chats, text messages, social media messaging, and even email. We can even do light administrative work. Almost all businesses have a pile of business cards sitting on a desk waiting to get entered into your CRM software, we can take care of that. That email blast to local businesses you keep meaning to send out, we can take care of that. Those Thank You cards you wanted to send to your past clients, we can take care of that.
True Multi-Channel Communication
Calls On Call phone agents will communicate with you and your callers exactly how you and they want to communicate. Whether that communication happens with a phone call, text message, email, online chat or social media message, Calls On Call is the business telephone answering service that takes customer service to a level above what your clients knew possible.
Outbound Calls Too
Calls On Call can even follow-up with outbound calls to your clients to make sure they are happy. Do you have leads in the voicemail box on your cell phone from another service you need to follow up on? Our amazing phone agents are always ready and champing at the bit to take care of those leads to make sure you get that work before your competitors.
Emails In and Out
Calls On Call can take care of your email inbox, unlike many other receptionist services. When a customer fills out an online form, where does it go? We make custom scripts for appointment reminders, order status updates, or anything your customers need. We can follow-up with your potential clients when they are ready to buy from you. We can monitor and follow-up with callers and leads as needed as well.
Text Messaging In and Out With Your Clients
The world has so many options for how to communicate and not every answering service has the solutions your customers want. The customer experience is very important and many people prefer to use text messages to get their work done. Unlike other receptionist services Calls On Call can send and receive text messages to your business number. This feature means that your company can communicate with your clients exactly how they prefer, improving customer happiness tenfold!
Maximum Customization
Calls On Call is a professional answering service so you will not have to bend your business to fit our programs and systems like you would at a big call center answering service. We can set up custom transfer tunes for your phone calls and record a voicemail greeting for your business phone. We'll even write you a custom script and make you a recording that plays in the background and hypes up how awesome your business so they don't have to listen to hold music. We take the receptionist service game to the next level because we are awesome virtual receptionists and so much more!
Website Chat
As a business owner, do you get a lot of web visitors that would benefit from having a person they could chat with? Have you ever used an online chat function? With Calls On Call we can monitor and respond to your client's online chat requests.
You can do your best to get to all of the incoming calls yourself. You can hire staff to answer of of your business calls. Or you can hire a call answering service or virtual receptionist to take care of your business calls. Between all of these, there are some pros and cons to be aware of.
You Have Options for Getting Your Calls Answered
Business Call Answering Options

You can do your best to get to all of the incoming calls yourself. You can hire staff to answer of of your business calls. Or you can hire a call answering service to take care of your business calls. Between all of these, there are some pros and cons to be aware of.
Hire a Receptionist
Hiring a house employee like a full time office administrator may be an ideal solution in some regards but it's rarely cost-effective and usually the most expensive option. At just $12 per hour (most are paid much more) you will be paying almost $2500 per month! But the true cost of an employee, as you know, is much higher.  Add in benefits, vacation, a space to work, equipment and all of the HR requirements and your costs could easily reach $5000 or more. All of this and your receptionist may not stick around. What will you do when they leave you?
Answer Your Own Calls
Answering all of your business calls yourself when you first start out as an owner is common. It not's the most ideal form of customer service but you didn't have that many calls coming in. Once your business gets established though you can quickly become overwhelmed by trying to do everything else and customer service simultaneously. The most effective solution is to outsource what you can to us so you can just do what you do best. Let us handle your customer happiness and you'll have maximum peace of mind knowing our phone agents have the tools to handle your appointment scheduling, follow up with leads, handle chats, and route calls while you focus on the core work of your business.
Hire a Call Answering Service
There are many telephone answering services and virtual receptionist services available for business owners. Most are typically 50 or more people packed into 2 foot wide cubicles and don't come close to providing the level of customer care we do. They act and sound like a call center and if they can't customize to suit your needs those virtual receptionist services are more virtual than receptionist. You have to bend your business to fit their programs, phone systems, and limitations. Some business answering services offer a bit of customization, or they offer some extra perks to help sell you. In the end, a call center company will sound like a call center so if you need professional business answering services we'll always be the better fit.
Our Job is to Help You be the Hero for Your Customers!