Answering Your Own Phones Is Hurting Your Business, A Virtual Office Is The Solution

Do What You Do Best.
Office Location
762 Lois Dr Sun Prairie WI 53590
Many business owners that are just starting out, or solopreneurs who are looking to keep their budget lean and mean, answer their own phones.  It might work for a little while but eventually you hit that plateau where your growth is limited based on your availability.  It is tough to scale unless you find more than 24 hours in any given day.
Luckily, you have options.  You can add staff, talk your spouse into working for free or, a more practical, efficient and professional solution is to hire a call answering service.
Some of the reasons answering your own calls starts to really limit the growth of your business are:
Giving yourself away as an upstart or a small one-person operation.
Not every customer wants to talk to the owner right away, no matter how big or small a company is, it leads some callers to question your reputation.
Your time is always better spent elsewhere.
It doesn't matter whether it's a telemarketer call or a simple scheduling call, there is no way that the best use of your time as an owner is handling basic phone calls and office tasks. Your entire day should be going from one appointment to another, making sale after sale, or doing one install after another all day. Any downtime should be spent cleaning your truck, getting orders or gear loaded up for the next day, or working on marketing, or other parts of your business only you can handle. The virtual office services we offer allow you to focus on what you do best while we handle the administrative tasks, schedule customers, and handle the phones.
 As much as you want to, you just can't do it all.
You might think the cost of top-notch virtual office services is too high and you're better off spending time on your own finding the one, perfect person to be your office receptionist. Our services actually only run about 30% of the cost of hiring a traditional in-house receptionist. On top of all the extra costs, an in-house receptionist handling the phones will always be severely limited. They can only handle 1 call at a time, when they're on lunch or in the bathroom calls go to voicemail. They can't make an outbound call to a lead that just came in from the business's website while a customer is calling in, for one example.
Our team of rockstar receptionists can do all that and more for your office. When you sign up with us it's the equivalent of hiring a team of your own receptionists that are ready and waiting to answer all your calls, but the best part is you only pay us for the time that's actually used. Unlike your in-house staff who you have to pay regardless of how many calls are coming in that day or how busy they really are.
If you are, like many business owners, stuck in that limbo phase where you're poised to grow and expand your customer base but you can't afford all the costs of renting more space, hiring new people, buying new computers, etc. this is the perfect solution for you! After the last year and all the shutdowns, 2021 is going to be a big bounceback year and you don't want to miss out on it.
You can use our services seasonally if you don't need us all year round, and we can just be a backup team for your current receptionist if you already have one. Our receptionists answer your calls professionally and say your company name naturally just as your in-house receptionist would. And we can schedule, answer their questions, cancel their appointments, whatever they need remotely just as well as a live person in your office can.
Businesses large and small are all taking advantage of the efficiencies of remote working and now any business owner can join in with their own Calls On Call Virtual Office. You don't have to just choose from low-cost, low-quality call center style phone services or hiring an expensive, if higher quality, in-house receptionist.
You can bridge that gap and get the best of both worlds: our receptionists work alone in a professional environment and to the customer we sound identical to the in-house people. We have clients where we're just a backup for their own team and the customers who call in for appointments never notice any difference. At the end of the day, all they care about is whether the person who answers sounds professional and can take care of what they need, and that's exactly what we do.
We customize our services to you, we use your software, we don't force you to switch to ours, and we follow whatever procedures you set out for us. We can manage leads, email, social media, write blog posts for you (wink, wink), and basically handle all your administrative tasks and phones so you can focus on the core of your business.
We have pricing plans for all different levels, depending on how much call volume and how much work you need done on average, and we have a real steal of a deal with our special 1-month Risk Free Trial Call Package: perfect for those who just want to try us out for a month to see what having a virtual office would be like, or for those who know they definitely want it, but you have no idea where to start with the pricing plans because you don't know exactly how much volume you have. When in doubt, start with the Trial Package and we'll be able to get you some hard numbers during that first month to help you make your decision. If you want 2021 to be a year of growth for your business, start here!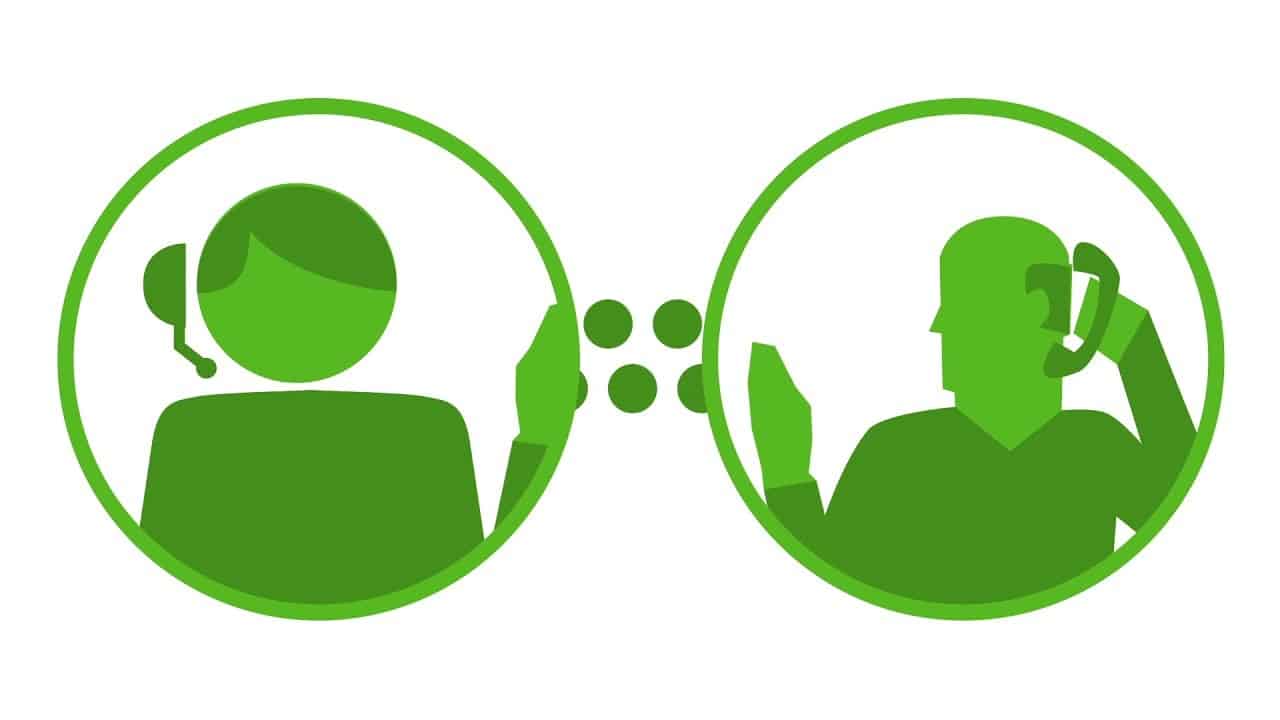 Try us for a month.
For just $250, you can use us an unlimited amount.  If you don't like us, we give you your $250 back.