Best Short Term Answering Service For Accountants
It's a numbers game.
Office Location
762 Lois Dr Sun Prairie WI 53590
If you're swamped with calls and there's no time to hire and train new office staff, Calls On Call Extraordinary Answering Service is here to help!
We know what it's like this time of year for accountants and any companies that specialize in tax prep. You're getting 10x as many calls per day as you normally get outside of the tax season. If you're in that kind of a squeeze you're probably not keen on spending a ton of time trying to interview people and hire someone right now, especially with covid clouding the whole process now. And sometimes it can be really tough to find a quality person when you only need them for a few months.
You need more than just an answering service, you need remote receptionists that can do it all: scheduling, leads, emails, texts, etc. At Calls On Call we have a variety of seasonal companies that use a ton for part of the year, not so much the rest.  They understand that cashflow and call volume work in tandem. Every year we're ready to ramp up when they need us to and scale back when the rush is over.
We can manage email inboxes, handle leads lightning fast, make outbound sales or reminder calls, and you'll have an entire team of rockstar receptionists at the ready if you happen to get 2, 3, or 4 calls all at once. For most businesses that isn't a huge problem, but when you're an accountant and it's tax season, getting 3-4 calls at once happens all the time.
Unlike the larger answering service companies, we don't force you to transition to using our software to work with us. We can work with whatever calendar software you have and schedule people for tax consultations just as well as any in-office receptionist can. And you won't have to pay us any benefits or overtime or any other extra costs associated with hiring a new in-house receptionist.

A typical office employee costs over $3,973 per month, not including training, breaks, lunches, or vacations. It also does not include the cost of hiring, firing, and other HR necessities.  It does not include hardware, office space or a plethora of other costs that employees bring. It also does not include dealing with another employee's baggage.
When you sign up at the larger call answering companies they typically send you paperwork and make you fill out form after form after form laying out all your info and what you want from them. We prefer to do things on a more personal level here so we take care of all that for you. We'll give you a call and let you tell us what you need, and we'll do the work of transcribing all that to paper, we'll work up a flowchart for you and do all the hard work of getting our team up to speed to go live answering your calls and doing office work for you.
You can just get back to work and let us handle getting everything set up. All you need to do is approve what we come up with and tell us how to tweak it if anything needs to be fixed. If you have your own call scripts you want us to follow, that's great too. We can work with whatever you have or if you don't have anything we'll come up with something you love.
Call On Call offers call answering plans to fit your needs and your budget. From the new business startup to the growing business or simply using Calls On-Call as a backup for your existing staff, we have a call package for you. Specifically, our new specially designed short-term Accountant Package.

We will cover you with call answering and whatever other administrative tasks you need for one low price of $2,500 for the entire tax season. Ending April 18th, 2021 to be exact. And if we blow you away with awesomeness during the tax season and you feel like keeping us around longer, we have packages to fit any level of call volume, you can find out more on our Pricing Page.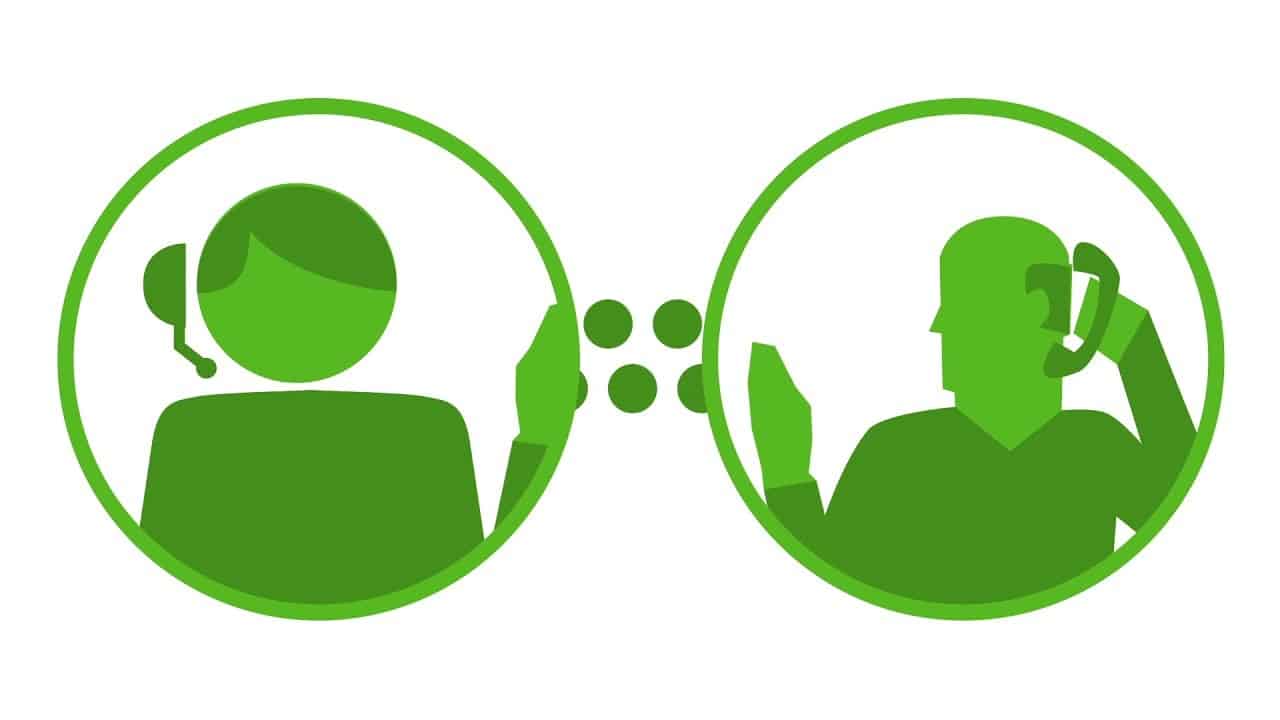 Try us for a month.
For just $250, you can use us an unlimited amount.  If you don't like us, we give you your $250 back.