Help! I Need A Receptionist But I Can't Afford One, What Do I Do?
Help Is Here.
Office Location
762 Lois Dr Sun Prairie WI 53590
The cost of hiring a receptionist can be quite high when you factor in all the ancillary costs that go along with hiring an employee. It's not just perks like sick leave, vacations, and healthcare, you have to factor in the cost of the time it takes you to find a good person. There are plenty of websites and apps to help you find applicants but they aren't free.
Spinning Plates
On the other hand, business owners are often in a bind because it's difficult, if not impossible, to get your work done properly if you're also answering all your own calls. It doesn't exactly look professional to be getting calls from telemarketers or calls to schedule appointments while you're in the middle of doing an estimate with someone. But the only other option is to turn your phone off and send calls to voicemail. But then you're missing out on every job that comes in during that time,because when a customer hears the voicemail come on they just hang up and call the next company down the list.
One option that's certainly cheaper than hiring your own receptionist is to sign up with one of the many large call service anserwing companies. They come in different sizes, some are big, some are huge, but they all have one thing in common: they don't come close to providing the same experience a caller gets with a real receptionist. When you call in to a call center and you can hear a hundred people in the background, the jig is up, the caller knows they aren't actually getting your office.
Get A Better Answer
What you really need is a company that can offer virtual office services or a smaller company that has receptionists that are rockstars who can learn your procedures and answer the phone just like an in-house receptionist would. You need call answerers who can use common sense and solve problems, and who can work with whatever software you have. A lot of the bigger companies force you to switch to their specific calendar program, for example, but that just creates extra unnecessary work for you.
Another big difference to consider when you're weighing the pros and cons of answering services vs. in-house receptionists is the fact that a receptionist can do more than just answer calls. They can do other random administrative tasks whenever the phone isn't ringing. They can make outbound calls to leads that come through via your website or through social media. Some answering services can do those things too, but not all.
Help Is Here
The ultimate solution is to find a company that can do it all. Answer the phones professionally and sound like a real receptionist, schedule appointments, manage emails, and handle administrative tasks on the side. So before you go hiring a receptionist, make sure to look around for smaller answering service companies that can do everything you need for a fraction of the cost of in-house stuff, while providing a level of quality far superior than any of the low-cost answering services.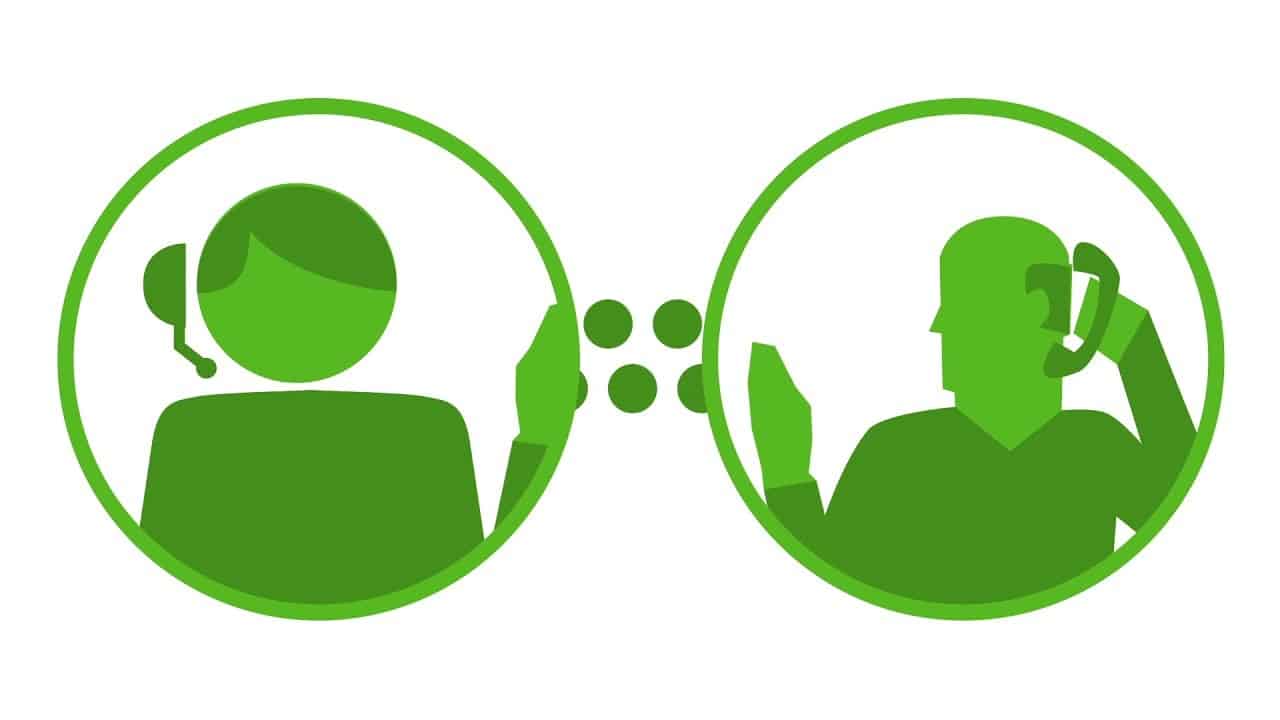 Try us for a month.
For just $250, you can use us an unlimited amount.  If you don't like us, we give you your $250 back.