Help! My Receptionist Quit and I Need Phone Answering Help Now!

It happens all the time.
Office Location
762 Lois Dr Sun Prairie WI 53590
If you're a small business you might be dependent on a single receptionist or small team of 2-3 part timers for answering your calls, and it works great…most of the time. But unfortunately, nowadays people don't always give 2 weeks notice anymore when they jump ship, and you can't just put a business on pause. You can't answer the phones yourself while you're doing your work, and you can't wait weeks to hire a new person when you need the phones answered immediately.
Did we mention the time it takes to find, interview, train and  get a new in-house receptionist up to speed with your business?
The Success of Your Business Is In Direct Proportion To The Quality of Your Business' Communication
There are many different options out there for business owners when it comes to phone answering services, but there are a few questions you really need to ask yourself before you sign up with any big phone answering service. Your business has a reputation to uphold and the first impression of callers to your business is made by the receptionist who answers the call. So ideally it would be best to have a service where the receptionists are so good, and sound so natural on the phone that callers don't even know they're not talking to someone who's physically in your office, right?
That's our specialty at Calls On Call.  Rockstar receptionists that consistently go above and beyond and are so professional and natural on the phone that nobody knows the difference between when a call is handled by us or by your in-house staff. Our receptionists can be your backup team that handles all the overflow calls, scheduling callers, cancelling appointments, or whatever you need.
Whether it's because somebody just quit, someone had to be let go, or just because you have a great long-term employee that you know is taking a leave of absence and you don't want to go through the hassle of hiring a whole new person just to cover for 2 or 3 months. Maybe you're staffed up just fine and you're looking to really grow and take your business forward in 2021 but you're afraid of the extremely high cost of adding new staff, buying new computers, and renting more space.
Some of our clients use us as their entire, virtual office. We take all their calls, schedule appointments on their calendar, reach out to leads as soon as they come in, and basically put the office work on auto-pilot for those owners. So they can just zip from appointment to appointment all day with the peace of mind of knowing all the calls are getting answered and no business is being lost because their one receptionist was in the bathroom or on lunch.
Then we have clients who use us more sparingly to augment the team they already have. Which is great because our costs are so low compared to hiring extra in-house staff, our services only cost about 30% comparatively. And they have us to lean on anytime they need a little extra help for a day or a week or whatever. If they want to have an all-staff meeting or a party, or if they just need extra help when people are out on vaction or call in sick, we're always there for them.
And what about the sign up process? The big phone answering companies talk a big game and boast about their customer service but they don't necessarily make it easy for you. More than likely they're going to send you a big form, or a bunch of digital paperwork you have to fill out before they'll even get started thinking about answering your calls. I don't know about you but I'm not a fan of filling out forms and I don't think it makes it easier for the business owner that needs help to assign you a bunch of homework right now.
We do things more personally at Calls On Call when you sign up with us. We just give you a call at whatever time you tell us is convenient and ask you questions about what kind of services you need and what your operation is like, and any filling out of forms is handled on our end. Once we know precisely what you need and get a sense of how you want your messages taken, your calls handled, your leads reached out, etc. we build a flowchart for you, we don't make you do all the work to get started up.
Calls On Call is there for you whenever you need us. You can use our top notch virtual receptionist services to build your own entire virtual office, or just to have a few extra receptionists on call when you need us.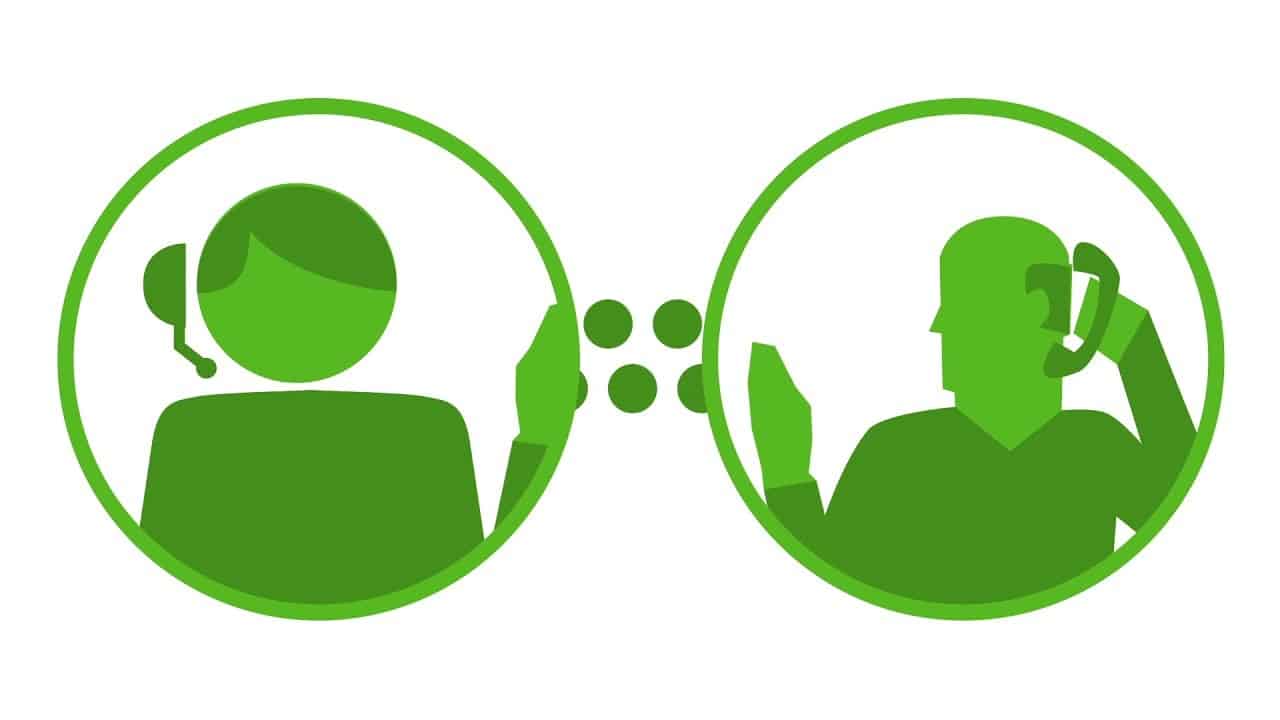 Try us for a month.
For just $250, you can use us an unlimited amount.  If you don't like us, we give you your $250 back.