How To Get More Reviews and Boost The Online Rating of Your Business

People Trust the Crowd.
Office Location
762 Lois Dr Sun Prairie WI 53590
One of the best ways for solopreneurs or small business owners to grow their business organically is by getting more reviews, but it's easier said than done. Advertising on google or facebook can be very expensive but by taking the time to reach out to your customers for reviews you can build a higher rating and get noticed by more people when they're searching for help from you and your competitors.
Put It On The List
That's not to say it's going to be easy, you definitely have to put in a significant amount of time if you're going to be doing it all yourself manually. The easiest step you can take is just leaving a special card, like a business card, but it asks them to give you a review online if you were satisfied with the service provided. The truth about reviews is almost nobody ever leaves a review unprompted, unless they're mad and they want to leave a negative review.
So if you're a hard-working business owner that does a great job but you don't ask for reviews and you don't have a lot online, all it takes is one or two bozos leaving you an unfair zero-star review to tank your rating. And don't even try contacting the companies for help asking them to remove reviews you think are unfair, it doesn't happen. The only way to drown out those rare, negative reviews you don't have control over is by flooding the review sites with positive reviews from satisfied customers.
It's a Numbers Game
That means following up with them a day or two later with a text asking them again if they wouldn't mind leaving a review, and another couple days later an email, and maybe another text or email after that. But once you start thinking about all the customers you have every day and multiply that by every week you start realizing this is going to take an extra couple hours of work every day to really keep up and stay on top of it and do it properly.
And after the reviews are posted the work is not done. If you want the best ratings you also need to respond to all the reviews people leave. It doesn't matter whether the reviews are positive or negative, if they are all responded to by the owner of the business it looks 10x better to anyone reading the reviews. The #1 way people research companies now is by searching them on Google or Facebook and going straight to that star rating and reading a handful of reviews.
Please Let the World Know I'm Awesome
And I didn't even mention the fact that you're going to have to come up with little marketing blurbs to say for all these review reminders you're going to be doing via email, text, or phone. And you can't just use the same lines over and over, they'll just be ignored even more. One way to save time is to sign up for any one of the many services that automate the review reminder process. It's not a terrible option but you will still have to do a fair amount of data entry to get the names and contact info of your customers into their automated system, and like all automated systems it will always lack the personality of a human-based system.
If you want more positive reviews, but you don't have any extra time to do all the work yourself, the best way to bridge the gap is to sign up with a top-notch virtual office services company that can do it all: call answering, scheduling, managing leads, getting you tons of new reviews, and handling any other back-end office tasks you need help with. In addition to reviews, we can write blog posts and manage the social media pages for the business and really help you grow organically and get higher rankings online without spending a cent on advertising. Check us out today at callsoncall.com to learn more!
Successfully Successful
After all, your business success is our success.  We want you to get as many phone calls as possible from paying customers.  High reviews are one way to help that happen.  And we are happy to help you.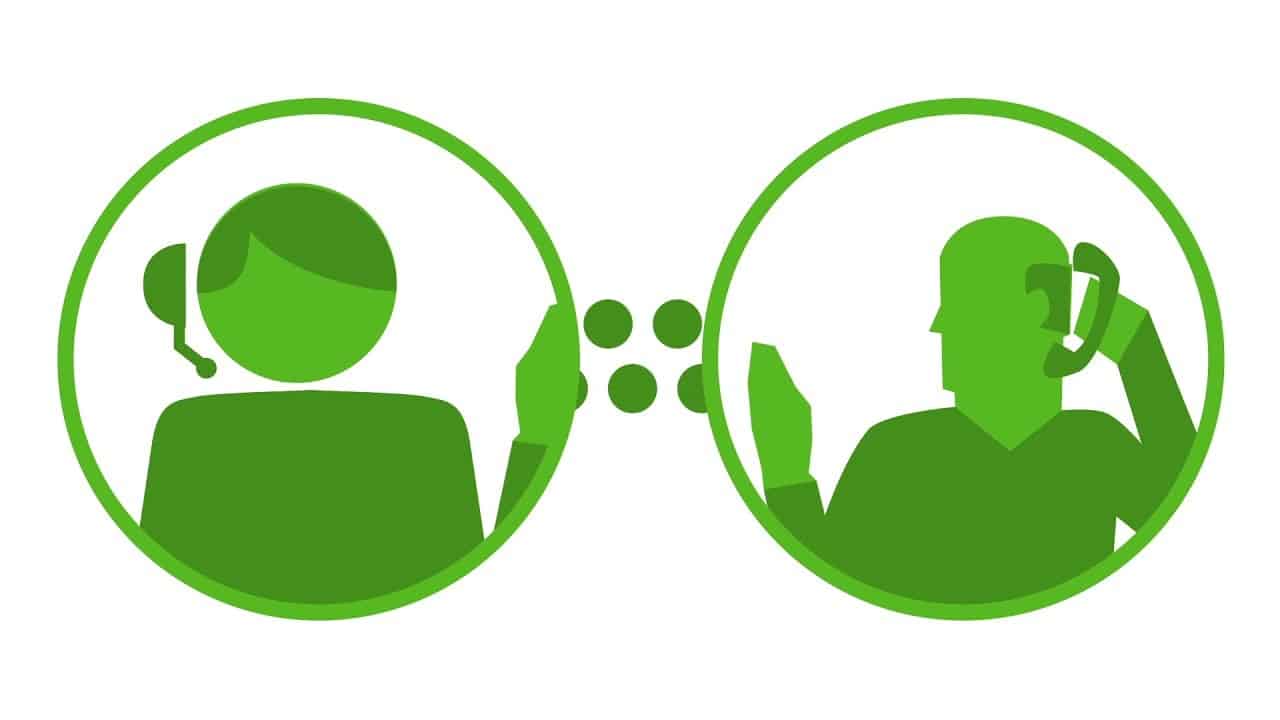 Try us for a month.
For just $250, you can use us an unlimited amount.  If you don't like us, we give you your $250 back.