How To Use a Virtual Office Service to Get Better Reviews

People Trust Reviews. Use Them as a Tool to Build Trust.
Office Location
762 Lois Dr Sun Prairie WI 53590
Google reviews are beginning to dominate the business review market and if you're not taking advantage of that you're going to be missing out big time in 2021 as a business owner. With everyone cooped up during the pandemic trends that existed before have accelerated dramatically and now almost all people google a business and check their reviews before making any calls and reaching out for any kind of service.
With all the options consumers have at their fingertips thanks to smartphones, those star ratings are becoming the difference between which companies get called first and which ones people just swipe right and ignore. Of course we all know reviews are great, but how do you get them? Why do some businesses have hundreds and others only a handful? Research shows businesses that proactively ask for reviews consistently enjoy higher ratings than those who passively wait and hope customers leave reviews on their own.
The difference between a 3.9 and a 4.1 is miniscule in math terms but all a customer sees is 3 stars versus 4 stars, and which one do you think they're going dial first? The short term impact of asking for more reviews is important but the long term impact is where it makes the most significant difference. Businesses that proactively ask are shown to have a higher percentage of 5 star reviews, helping their higher ratings remain steady over time. Unprompted reviews however are statistically more likely to be 1 star reviews, and if you have too many of those it kills your overall rating in the long run.
What can a business owner do, short of taking on an extra 20+ hours a week yourself writing emails, sending texts, setting reminders, and doing all the review asking on your own? Some choose to sign up with automated services that have algorithms that send out generic, lifeless messages on a robotic schedule to your customers. I've always thought that most customers can spot generic form letters a mile away though, so even though these services are low cost, you get what you pay for with lackluster results.
And of course there are the big business phone answering service companies that say they can do it all. Sure they've plenty of workers and can make tons of outbound calls and send out generic emails, they are never going to sound like a receptionist in your office. It will sound like someone calling from a call center, and they won't know anything about your business or be able to answer any other questions.
Of course, Calls On Call Extraordinary Answering Service has a solution.  When we communicate with your clients and they are happy, we simply ask for a review at that moment.  It only takes a few seconds to leave a review, and it gives your customer some way, in addition to paying for your services, to offer some gratitude for you being awesome.
You could do this on your own as well!  Sometimes that isn't always the easiest to do s you are driving or holding a hammer and juggling 50 projects.
You do what you do best and we'll do what we do best.  Which is helping you do what you do best, even more.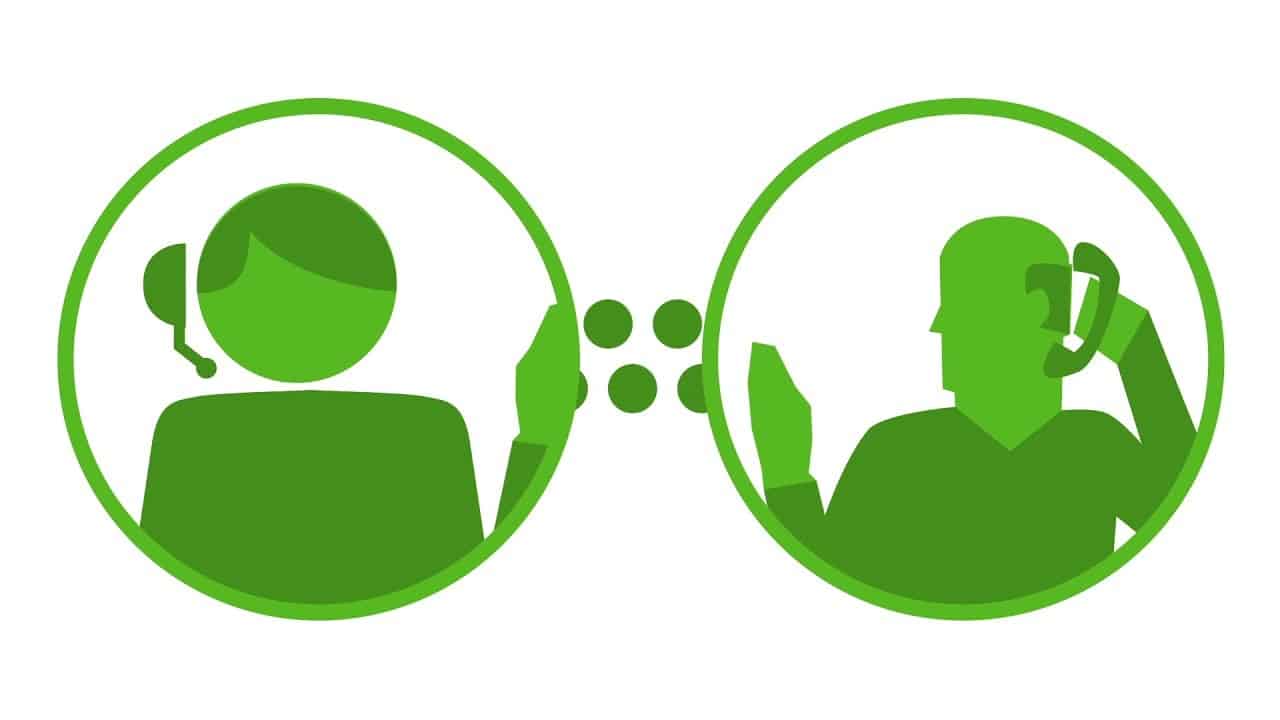 Try us for a month.
For just $250, you can use us an unlimited amount.  If you don't like us, we give you your $250 back.