Rockstar Receptionists Do it All Remotely: Why Virtual Receptionist Services are the Future of Small Business

The World is Changing. Mostly for the Better. 
Office Location
762 Lois Dr Sun Prairie WI 53590
Businesses large and small are racing to take advantage of the efficiency of remote working. No longer are small business owners limited only to their local area when it comes to recruiting the best employees to help you run the administrative side of your business. Exceptional customer service can be provided over the phone just as well as it can be in person.

Regardless of what options you give customers for reaching out to you, the customer service department or your receptionist is going to be the first point of contact. Whether the customer is calling because they found you in an online search or because they filled out a contact form on the web or sent you an email, all of those contacts should be going to the same place and handled appropriately the moment they come in.
If you're a business owner with only one receptionist or just a couple employees and you're trying to grow you're putting yourself at a huge disadvantage. One person could never do what our team of rockstar receptionists do at Calls On Call, no matter amazingly talented they are. We can be answering multiple calls at once, responding to chats with customers online, reaching back to those people who email through the contact page: in short, we can make your small company feel pretty darn big to all your customers.

From their end all they know is they always get a live person when they call for help, the person who answers sounds like they're from your company and can answer questions and schedule them for the service they need. They don't care whether the receptionist who scheduled them is sitting at a desk in your office with you or if they're working from home. At the end of the day all that matters is whether the person they spoke with answered the call naturally, treated them professionally, and gave them great service while scheduling them or taking their message.
If you're looking to grow in 2021, the landscape can feel daunting. Hiring new employees is different now with Covid and you might not be comfortable spending the amount of money it takes to hire an extra 2 or 3 people, expand your office and buy new computers and equipment. Instead of wasting your money on all that just sign up with an exceptional reception service like Calls On Call and we'll build you a virtual office so you can grow as fast as you can increase your advertising budget.

And you should have plenty of money left over for advertising after signing up with us because our services only cost 30% compared to hiring traditional, in-house employees. Not only that, with our team backing you up your business won't be missing any calls even if multiple people are calling in at once and you'll still maintain the same professional image over the phone to callers because our rockstars will answer exactly like an in-house receptionist does.
Beyond answering phones calls amazingly well, we also offer virtual administration services so we can take care of all that boring, back-end office work for you too. Imagine how much more efficient your entire business could be if you only had to focus on the core work that you do: no interruptions from random calls, having appointments appear on your calendar without having to schedule them yourself, basic office work taken care of while you're out going from job to job all day.

With Calls On Call, we can make your one-man shop feel like a ten man operation. And if you've already got a good thing going with your current staff, we can be your ultimate backup for when your team needs a break. And we can be a way for you to add capacity and try to really grow in 2021 without having to actually hire people, increase your footprint and spend money on unnecessary overhead.
We're offering a major discount on our Trial package for new signups right now so there's never been a better time to check us out and see how our virtual office service can help make your business better than ever and poised for a breakout year in 2021!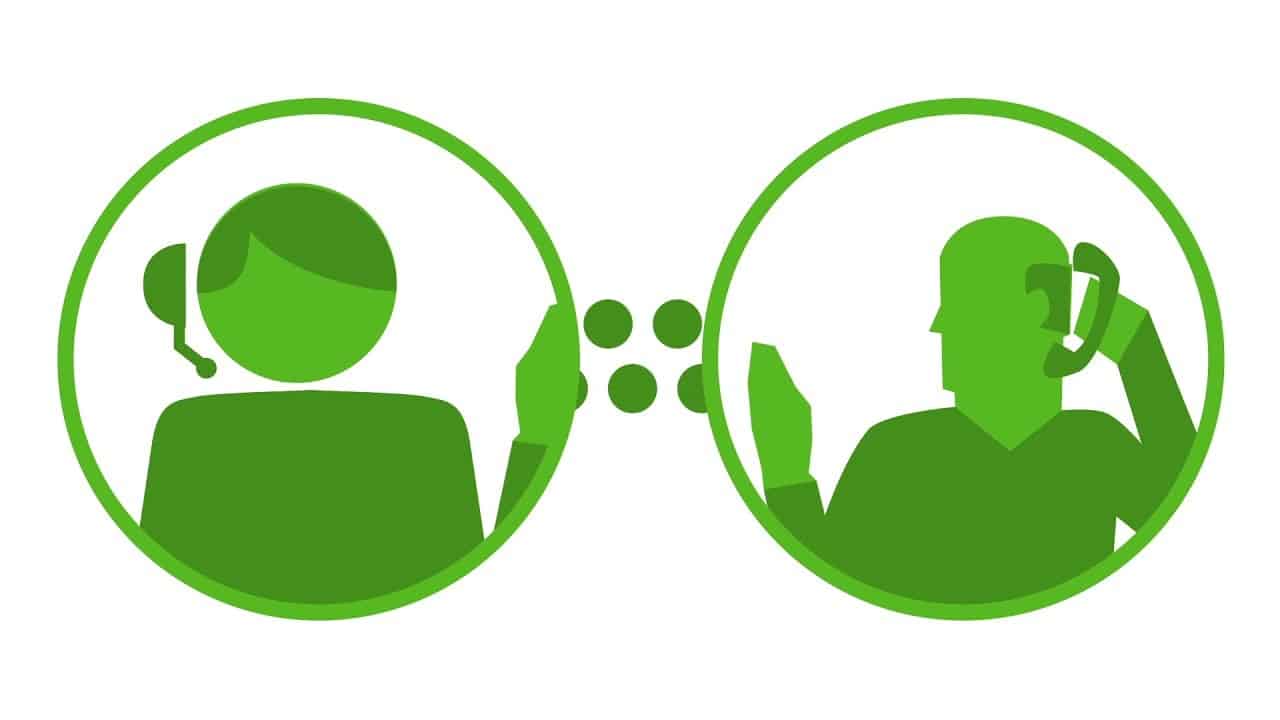 Try us for a month.
For just $250, you can use us an unlimited amount.  If you don't like us, we give you your $250 back.