Customer Service Goals
How To Build and Grow Your Business.
Office Location
762 Lois Dr Sun Prairie WI 53590
As a business owner, you already know that it's much more economical to retain customers than attempt to fill any gaps in business with a new one. Five times more economical, in fact. Increasing your customer retention by even 5% can drastically increase your profits, from as little as 25% to as much as a whopping 95%. Numbers and profits aside, the effects of your customer service persona can impact your business at every stage and every level.
It's too easy to fall into the mental pitfall of believing one or two bad reviews here and there won't make or break you, but every single client who comes your way, whether you retain them or not, has the ability to impact your business. Word of mouth advertising is debatably some of the strongest advertising you can hope to obtain, and it's something that cannot be bought. How many times have you reached out to a friend or through social media for a recommendation? The weight the words of your friends and family carry is far greater than any random review online you could read, more often than not. You want those words to be positive, every time, because the ensuing game of recommendation telephone can and will spread exponentially.
A lead may start out as a random, potential client, but networking should never be too far from your mind. Business owners can't do everything themselves, as much as they'd like to. Everyone in a position of power, whether they're a supervisor, branch manager, or CEO of the company, has to reach out and conduct business of their own. Whether that business is personal or professional, off-putting customer service or long hold times could burn a professional bridge you never even knew existed. If someone in a similar or complementary field is impressed with the service your company provides, there's no telling what sort of mutually beneficial business relationship could occur. In order to find out, it all starts with that first, all-important "How may we help you," coming from a knowledgeable and passionate office professional.
If you know phone representation, scheduling, or any other facet of your customer service is lacking, today's the day to end your complacency. You'll never know how many doors those cut corners could be closing for you. When you hire a company, you expect excellence, and we can assure you that each of your customers expects the same.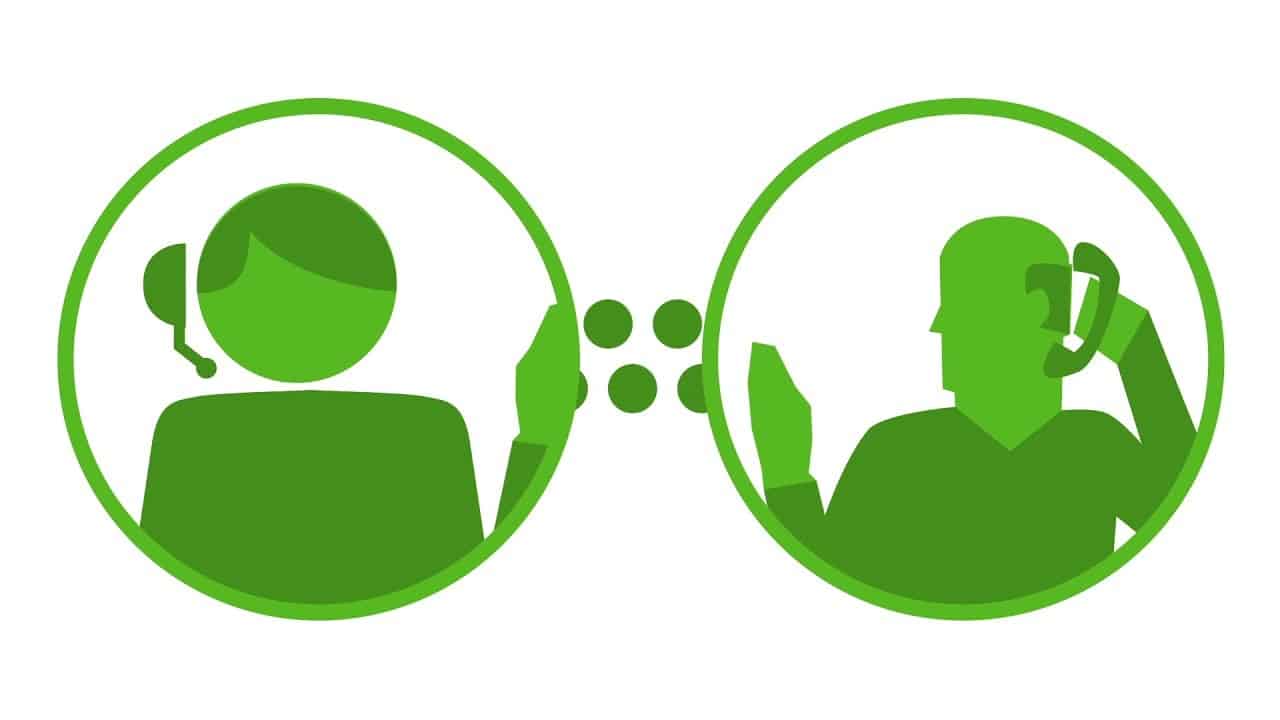 Try us for a month.
For just $250, you can use us an unlimited amount.  If you don't like us, we give you your $250 back.