Your Call Is Very Important…
So They Say.
Office Location
762 Lois Dr Sun Prairie WI 53590
Have you ever heard this lie, "Thank you for holding! Your call is very important to us. Please stay on the line, and an operator will be with you shortly,"?
It's annoying even when you read the words, isn't it? We all know the feelings of annoyance and frustration those words invoke, because we've all been there more times than we'd care to count. Whether you're trying to take care of something quickly on your lunch break, or even if the rush isn't as immediate, you value your time, and you want the people with whom you choose to do business to value it, too. The recording you're listening to tells you your call is important. The fact you've listened to it for ten minutes, however, tells a different story. 
You know that feeling. You dislike that feeling. It can turn you off to a business even before they've had a chance to dazzle you with what could very well be top-notch service. So ask yourself: how do my potential clients feel when they call our business line? Are we putting our best voice forward? Are we showing them their call is important by letting them speak with a friendly, knowledgeable office professional, or are we letting a recording do (far too much of) the talking for us? 
The average American thinks they spend anywhere between ten and twenty minutes per week on hold. Maybe at a glance, this statistic doesn't sound too terrible. When you sit down and do the math, however, you'll come to realize that the droning voice assuring us of our "importance" and terrible elevator music add up to occupy forty-three days of our lives. Forty-three! It's no small wonder that recording invokes a universal eye-roll from us all. 
The next time you have a moment and find yourself recounting this information, give your business line a ring. What happens? How do you feel? Would you give you a chance? If you're worried that a lack of reliable phone assistance could be turning off potential customers before you have a chance to show them your best work (or even say hello,) it's time to consider a change.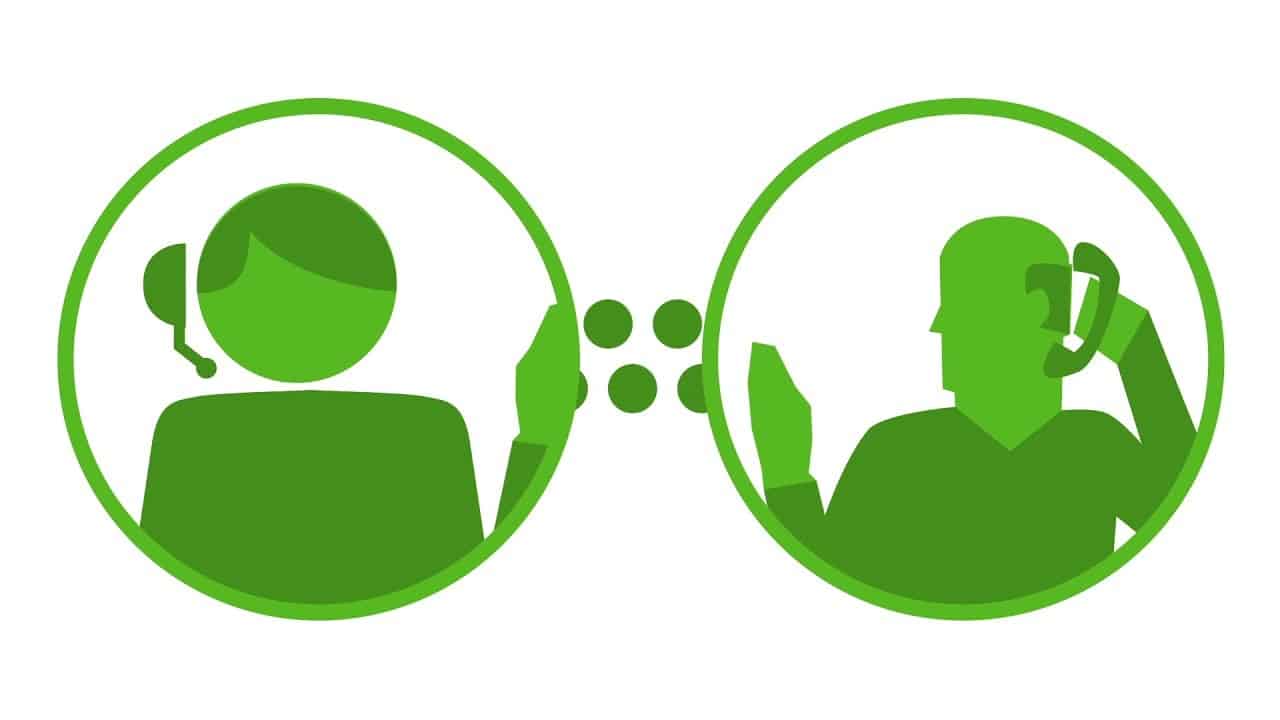 Try us for a month.
For just $250, you can use us an unlimited amount.  If you don't like us, we give you your $250 back.